Make your event memorable and full of fun with our Inflatables Bouncy Castles,  jumping Castle, and Bouncy with slides.
Kids will enjoy, have fun, and remember the event for long. We present the bouncy castles in dubai_UAE for kids entertainment in reasonable charges.
Here are the details, prices, and pictures: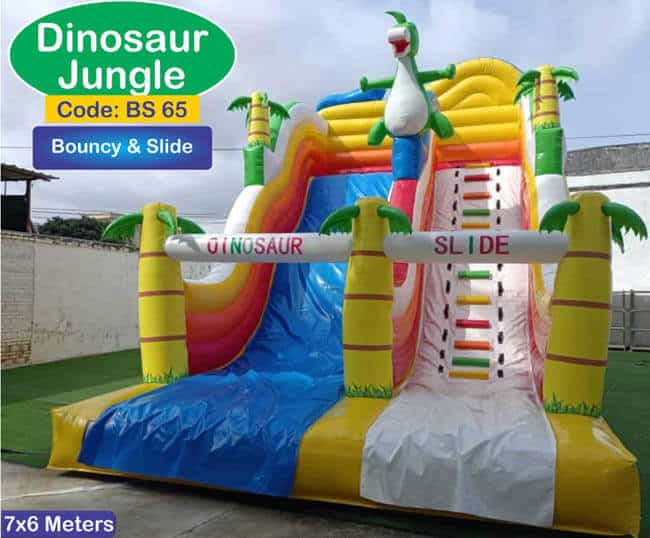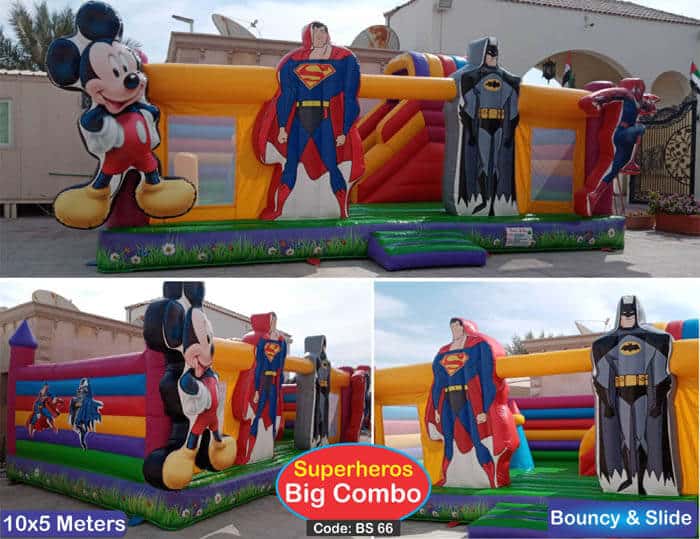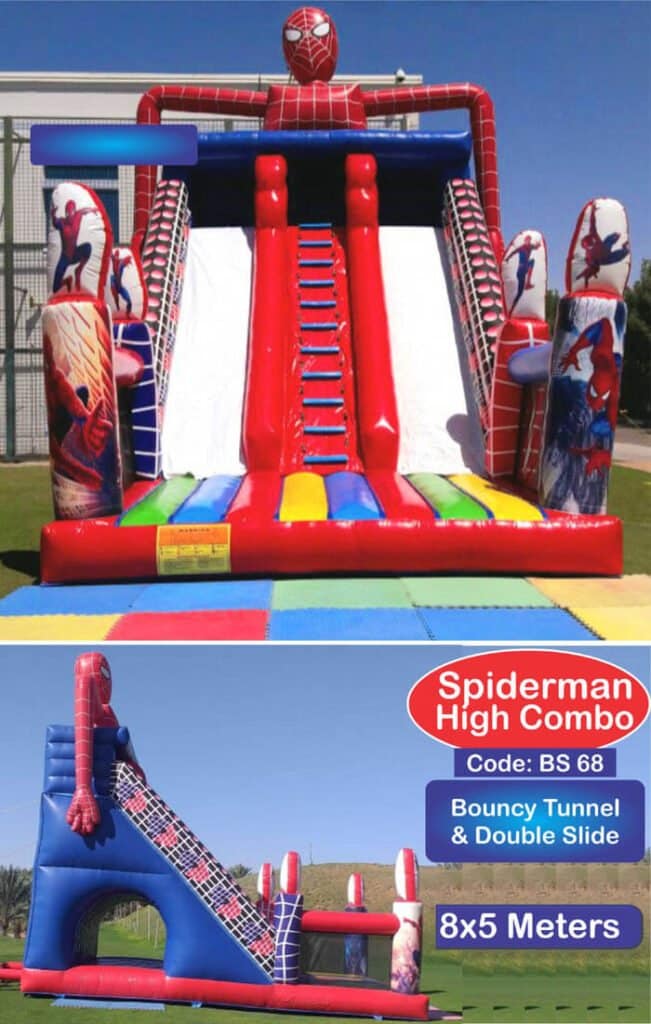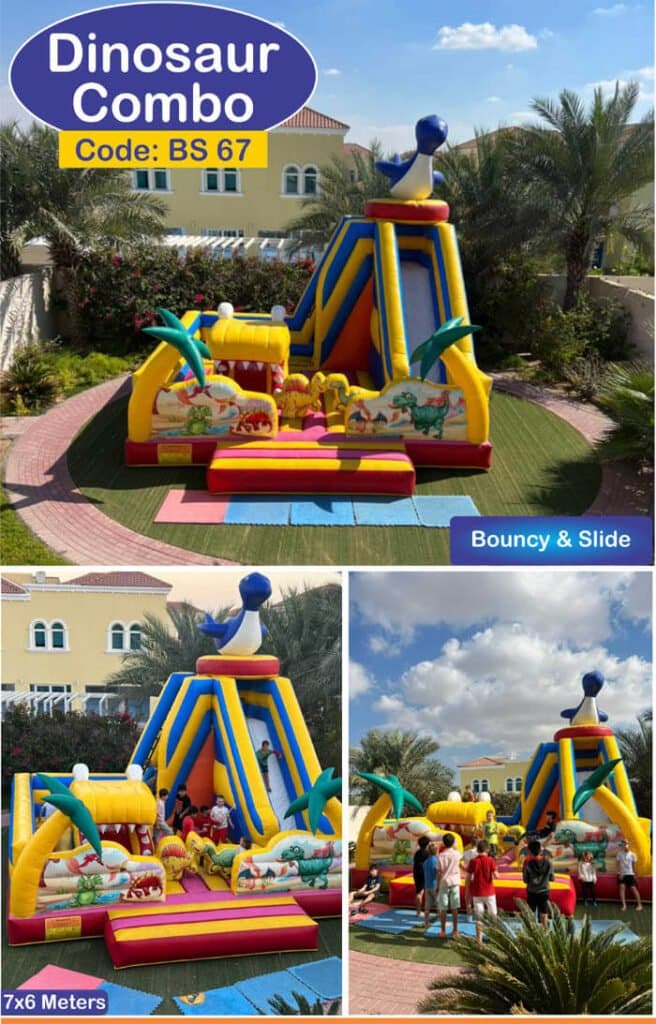 How to choose the Right Bouncy Castle?
Look for castles with safety features such as secure walls, sturdy netting, and proper anchoring. Make sure the castle meets safety standards and regulations.
Choose a size that is appropriate for the number and age of the children using it. Make sure there is enough space for them to play safely.
Look for a jumping castle made with high-quality, durable materials that can withstand regular use and weather conditions.
Consider a castle that is easy to set up, take down, and store.
If you're buying for a specific occasion or theme, look for castles with fun designs and colors to suit the occasion.
Consider your budget and look for a jumping castle that offers good value for money