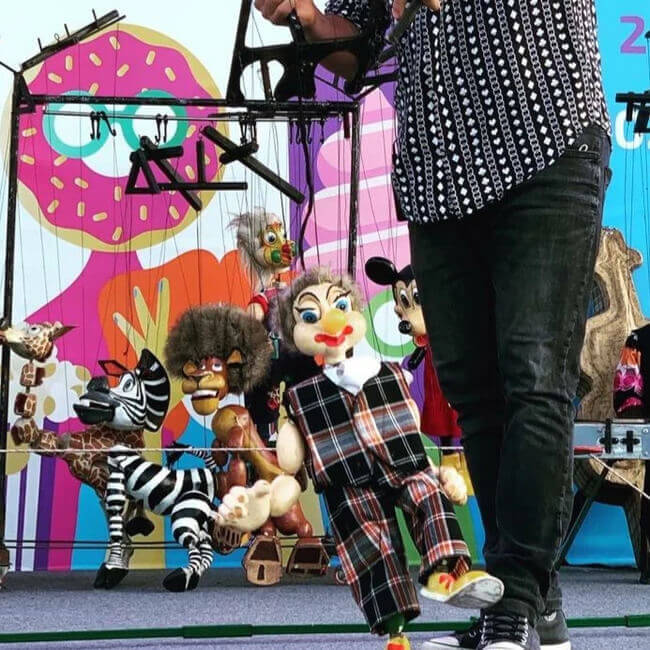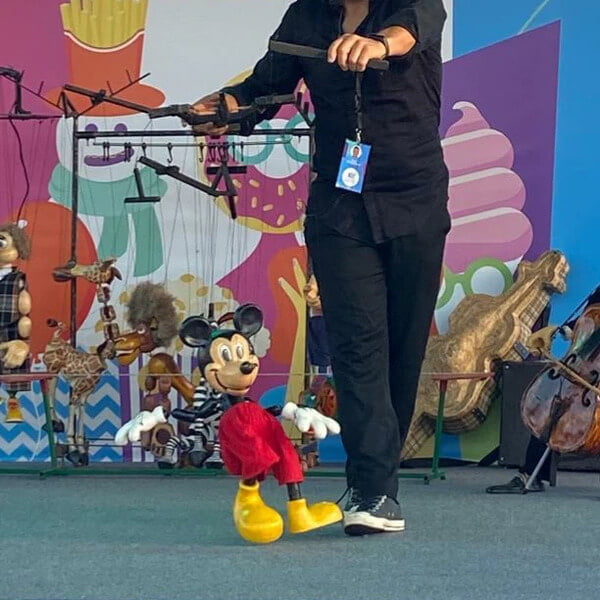 Looking for unique and wonderful entertainment at your next event? Puppet shows are the perfect way to captivate young audiences and keep them entertained for hours.
A puppet show is suitable for any type of event, from kids' birthday parties to corporate events. Puppeteers can operate puppets indirectly using strings, rods, wires, and electronics, or directly with their own hands. Depending on the puppet style (or its size), puppeteers may need to work in teams to maneuver the puppet together.
Hire Puppet show for the party in Dubai
Decide, What kind of puppet show you want for your event or kid's birthday party. Puppet shows are not only entertaining and engaging for children, but they also provide opportunities for learning and development.
Our puppet show service offers a wide range of puppet characters and storylines to choose from, ensuring that there is something for everyone. Whether you are looking for a classic fairytale or a modern adventure, our team of experienced puppeteers can bring your vision to life with skill and creativity.
Why choose our puppet show service?
There are some reasons why you may want to hire a puppet show service:
Professional Puppeteers: Our puppeteers are highly professional and skilled in bringing thinking to life through their movements and voices.
Affordable Prices: we offer all services at competitive price. Our puppet show prices are also affordable and accessible even for individuals.
Suitable for all ages: Our shows are suitable for audiences of all ages from children to adults.
So, why you are waiting? Hire a Puppet show for your party and give your guests an unforgettable experience.